Centenary Year
2015 - 16
This year we are celebrating our centenary year at St. John Ambulance Maharashtra State Centre. In celebration of this we are offering a discount of 50% to all NGOs, School Teachers and College Professors We invite them to undergo our St. John Ambulance Association certified First Aid Professionals course. Please contact our office for details.
First Aid Training
At SJA we provide internationally recognized training. On completing our course the certificate you receive is valid for 3 years. Our First Aid training covers 16 topics including CPR (Cardio Pulmonary Resuscitation) and use of an AED (Automated external defibrillator), Ambu Bag, Wounds, Fractures, Bandages etc.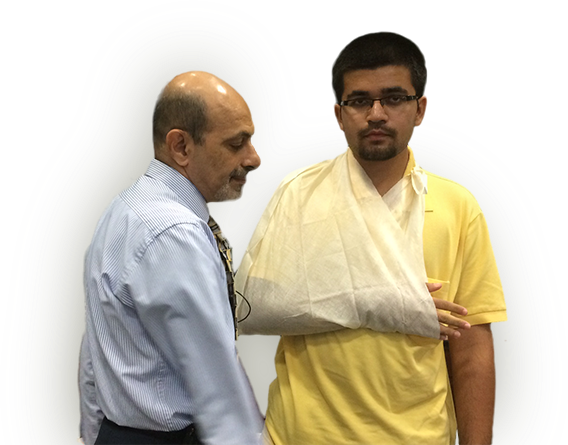 Photogallery
We hold regular classes at our Fort Office. View our photogallery and learn about our course.